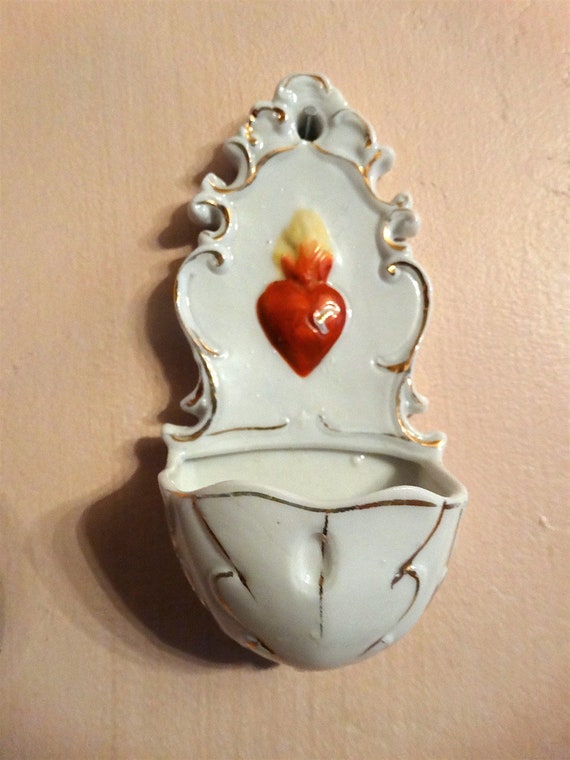 The hope of getting some good news in the New Year is diminishing as the days roll by. Just now, a newsflash that the skyscraper in Sydney named 'Opal Tower' needs significant structural repairs done. One can't imagine the trouble this causes to those people who are renting or bought an apartment affected by the 'cracking'. The usual noises are made about how Australia has stringent building regulations with strict compliance to proven engineering methods at ever level of construction.  Yet those that give the compliance certificates are private contractors themselves working to maximise profits. Which construction company will seek compliance approvals from those that are strict and known for refusing to give those certificates to building works that don't comply?
Next on the list is that children in detention were threatened by troops all dressed in combatant gear pointing assault weapons at unarmed children. Yet those that are charged with running this detention centre are fully supportive of this blatent abuse of force and totally behind it. What sort of behaviour is that? And we point the finger at North Korea or some crackpot regime in Africa.
Have a look at this video; https://www.abc.net.au/news/2019-01-14/don-dale-youth-detention-cctv-police-weapons-detainees-nt/10712664
We are having a bad heatwave but the good news on TV this morning was that everyone should try, and look after those that are vulnerable to heat exhaustion, especially the elderly. Neighbours ought to inquire about each other on how they are feeling. Many escape to air-con shopping malls or at least stay indoors. I get the shivers when I see all those thousands on a scourging hot sun baked beach. And then they lie in the sun!
The vacuuming was done this morning in our household. I wondered why it wasn't working as it should. I decided to investigate and discovered the foot or the suction end of our lithium powered vacuum cleaner ( Hoover-Freedom) was blocked by bits of paper and cherry stalks.  I must say that the stone fruit this year has been excellent. Those white peaches…mmm! Yesterday my brother and I spent half a day assembling a new barbeque. The old one just did not give enough heat for fast grilling a nice piece of meat or chargrill a rib of pork.
We plan to carry the old one to the street as a freebee. It has a regulator and a lid and very clean. People often put usable items on the 'nature strip', and this gives new meaning to re-cycling. The charity shops are now complaining that too much is being donated, and it is claimed that donating to charity is often used as getting rid of total rubbish. I suppose, consuming too much is the real reason.
This reminds me of when we were young, and a still devoutly catholic family living in Holland. From my youngest memory we had at the entrance to our bedroom a holy water stoup decorated by a sacred flaming heart screwed to the door-frame. We were supposed to dip a finger in it, cross ourselves and then go to bed with a clear conscience. I remember being a bit suspicious of it, and whether some benign Beneficiary spirit would forever guide us for a good life, provided we would dip our fingers. My earliest memories of bombed out buildings and screaming hunger did not make for nurturing a strong belief in a good and just deity that would reward the 'true' believers.
It was after we moved from Rotterdam to The Hague that some deviousness crept stealthely but assuredly in my being. Again, dad screwed on the holy water stoups with the flaming sacred hearts. I was really starting to question that this water was somehow different from tap water, and decided to test it. I drained the holy water and filled it up with just tap water. I was awake all night fearing punishment but nothing happened. I knew my mother had a special container of holy water which she kept under the sink. This was specially blessed holy water sanctified by the priest of our local church. I think it was a yearly event when this blessing took place inside the church to which our parents took us. I still then tried to look a bit religious but from what I had done to the holy water recently, it might now well be seen as acting very sanctimoniously.
I had started to lose my belief in a deity that would reward the unquestioning pious. I think today the science might well be behind this.
In the meantime the heat is merciless as well.