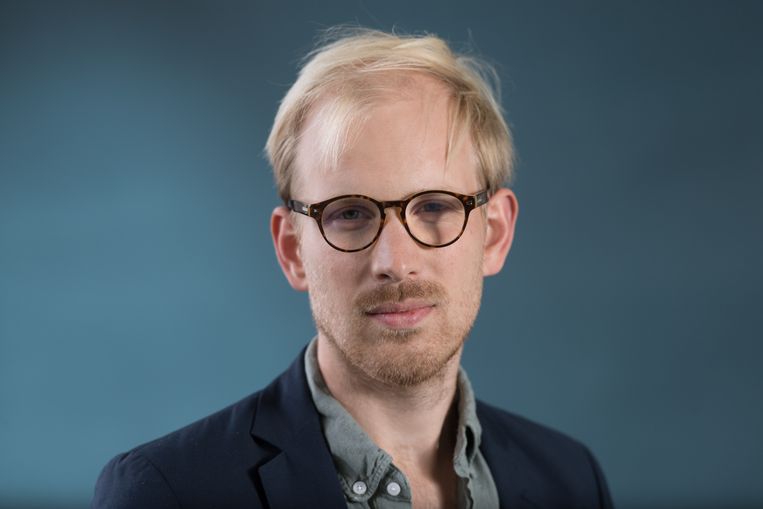 Rutger Bregman.
In Australia the worst thing one can do is to talk about paying taxes. Both major parties make people feel like pariahs whenever a policy is contemplated that might involve paying taxation. Sugar tax is one of those. Taxation raising is a mortal sin and confession to it is not likely to bring you any salvation. You will burn in an eternal hell.  But, the rich get richer and the poor poorer.
One keeps reading that 28 people own as much as half the world's population. In the US, the richest country in the world,  workers in chicken factories  have to wear diapers because they are not allowed to have the time to go to the toilets. The chicken carcasses are strung on a moving belt so, a toilet break can't be factored in! Profit at all cost.
It is clear that continuing giving tax breaks is aiding those 28 billionaires but not the workers, and so it goes. Its logical conclusion by governments to keep giving even more tax breaks will result in finally no taxation being paid. Back in Eisenhower's day the taxation rate stood at 90%. That's when the US was great, but look at it now! I have never been to the US. But… people who have been there recently are horrified of what they saw. Did anyone watch Michael Moore's Fahrenheit 11/9? The horror of a freedom that allowed the poisoning of 100.000 people in Flint city! And that is just the beginning. https://en.wikipedia.org/wiki/Flint_water_crisis
There was quite a stir at this year's 2018 economic forum at Switzerland Davos when a young Dutchman got up and spoke a truth that resonated around the world.  The taxation rate for those 28 billionaires stands at zero. He claims that the inequality in the world is taxation avoidance by the super rich. It is not rocket science!
I urge you to see this video of the Dutchman at Davos.
https://www.theguardian.com/business/2019/feb/01/rutger-bregman-world-economic-forum-davos-speech-tax-billionaires-capitalism
The more I hear about western democracy the more I admire my hydrangeas.