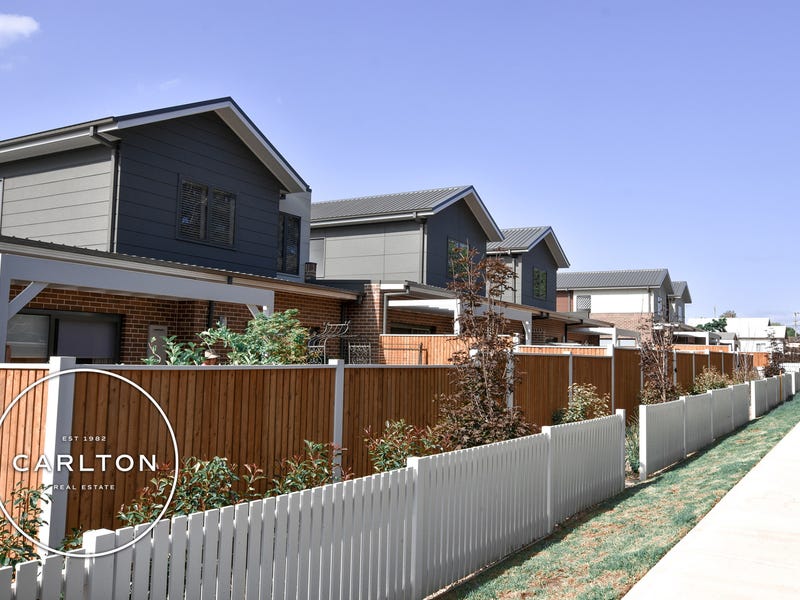 The third one up is my place.
Hello Gerard Oosterman,Your Electricity Distributor, Endeavour has approved your installation.We can now send your solar install request to your installer.An installer will be in touch soon to work out a time and date that suits you.
Speak soon,
Origin Solar
The above I just copied and pasted from a letter I received 5 seconds ago. There you go!
For many years, Helvi and I used to ponder about installing solar panels. It first cropped up on our farm well over 20 years ago when solar panels first started to make their appearance. We had lots of roofs but somehow the costs were not as they are now and we were advised to wait for them to come down. Of course, now with Government rebates and the cost of panels a fraction of what they were it doesn't make sense not to do it.  The quality of the panels have also improved. Even so, one has to be careful, we were told there are a lot of shonky operators out there trying to sell you a donkey for a horse.
I remember getting very annoyed with endless phone calls trying to lure you into getting solar panels. I ended up with a perfect solution by telling them we had no roof. You could hear their astonishment being told we lived in a house with no roofs! Another ploy I used was reading them a children's story in Dutch. They soon hung up and it amused Helvi and I for a while. Such memories I tend to stick to. Laughter and a smile is good medicine and lately I haven't been happier than right now. I made friends and I meet her, and others almost daily. In seems odd that during this Covid-19 pandemic, people seem to be keen in meeting each other and perhaps also make the time available to talk and give smiles.
Distances are still required and most seem to adhere to that. I haven't as much as shaken hands with her, or others, let alone try and get intimate. Couples must be busting to get to each other, but… distance please…, eat a carrot instead. At my age, my masculinity is waning ( if you relate masculinity with sexual prowess)  and I have yet to consider asking the doctor for any help in the form of Viagra or other stimulants.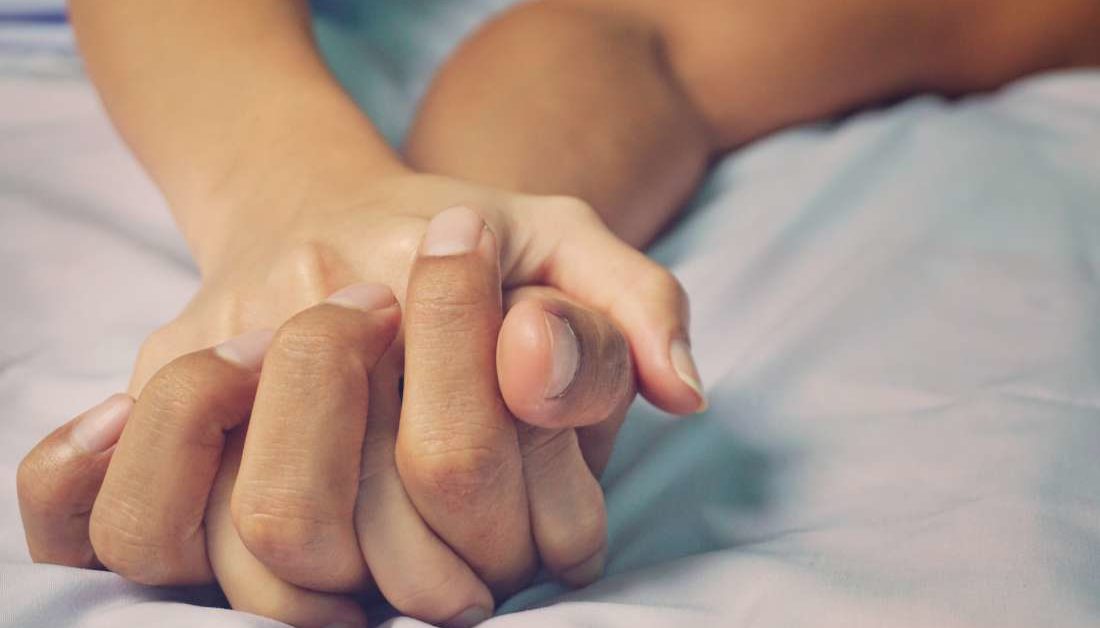 Years ago, that wasn't an issue with me, but now with  getting older, some still seem to want to stick to what once was. I now avoid coffee, tea and other stimulants after 8pm as my sleep does need careful planning, and I do appreciate that more than a possible feeble rump about, under the doona.
In any case, lets stick to the solar panels for generating electricity. I was told that it takes about three to four years to regain the initial costs of the installation. That is a pretty good return and it would be foolish not to do it. I also bit the sour apple and bought the place next to mine as well. I am not sure but will probably rent it. A bit of a capitalist, and that, at the fag-end of my life!  Where did I go wrong, daddy? Of course with two places now, I also double my joy in gardening efforts in both places, and that balances the capitalist and the botanist (kasvitieteilijä in Finnish) nicely.
I am so excited.