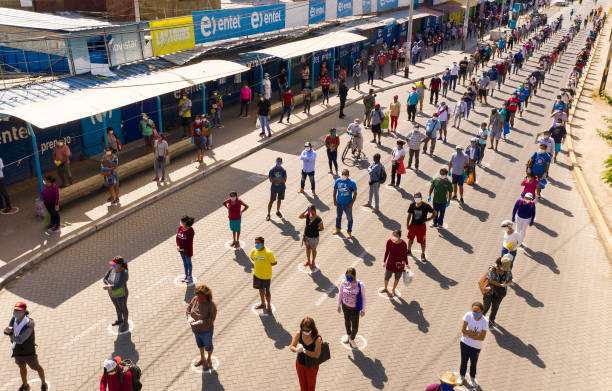 On my daily drives for coffee and company I noticed that at the Mittagong Medical Centre around the corner where I live the Covid testing queues have doubled. At the local hospital the queues are now so long that people bring chairs and cushions to sit on. The genie has bolted. No matter now that the Government is urging only those with symptoms to get tested, more and more the panic is gripping the angst driven burgers. I can't help but think of the lemmings analogy with people hurling themselves with great enthusiasm over the cliff. Surely, there is no better way than catching a virus or anything than standing for hours in a queue with both infected and non-infected people…
Christmas was not shared with my family because one grandson had met up with his friend who felt unwell and after due testing was found to be 'positive' This was about two weeks ago but with the long queues and huge numbers of tests the Covid testing labs have been overwhelmed and the results now take three to four days. It was thought safer to cancel the Christmas with family while one of the grandsons was in isolation. Instead, I was fortunate to get invited by a good friend and I had a lovely Christmas and not a word about viruses. It now turns out that hundreds were given negative results while in fact they were positive. It's odd how the word positive has become a negative in the world of contagion.
Of course, I have now a two and half leg of cooked Royal Raan lamb in the fridge and am heroically eating it with stealth and determination. I did have my brother visiting me and he too helped the eating of the lamb along with a nice bottle of wine he gave me. ( An ambitious little number with lots of cigar and muffled pear ambience) We now face the New Year's Eve and yet another public holiday. The fireworks have been cancelled and again crowding kept to a maximum of two people per 4 square meters. No loud cheering and kept to a D note only
I wish all my readers a healthy and virus free New Year with more cheer and less angst. We might have to let go of Covid fear a bit and demand not to be ruled by it. There is more to living than just nurturing an overblown fear of just dying.