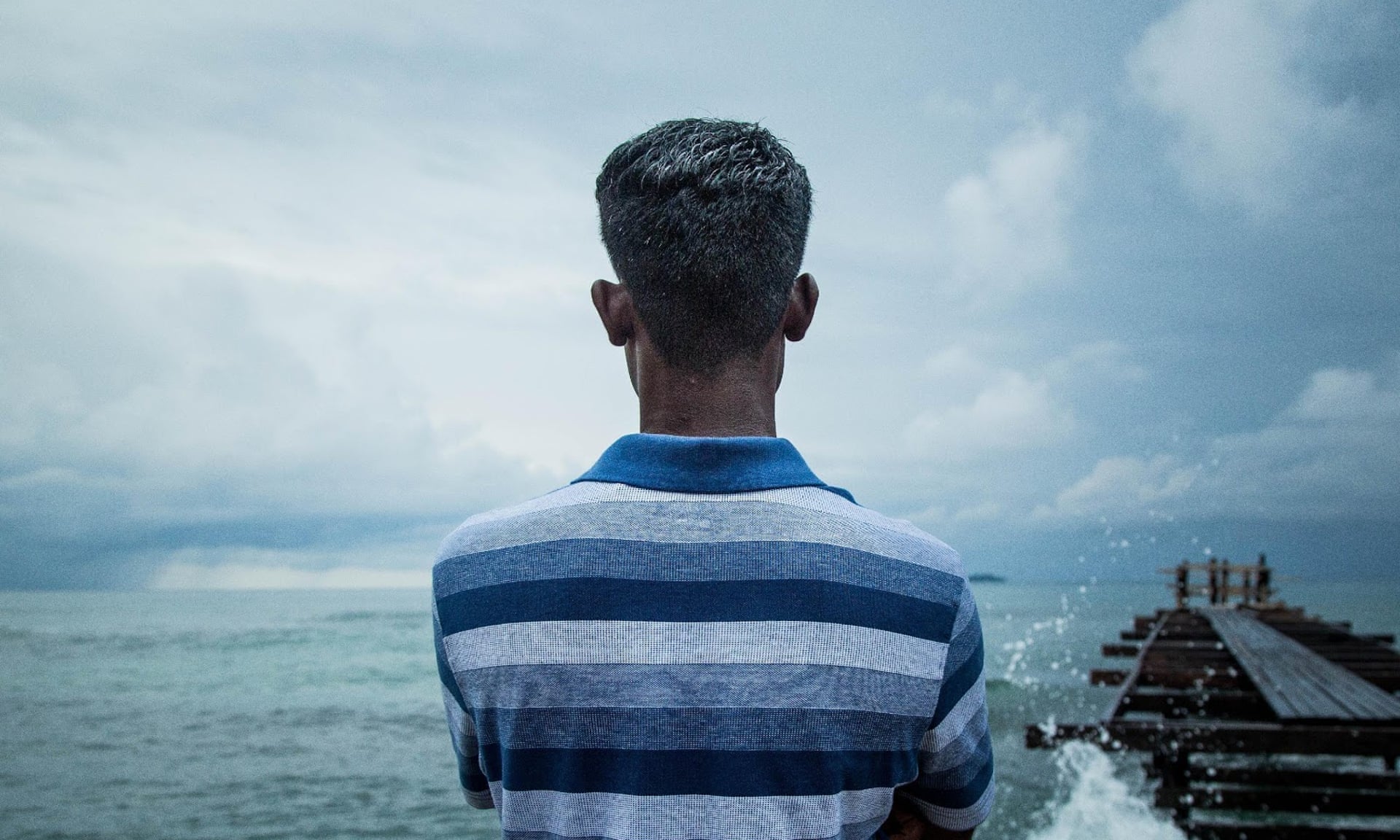 It could not get any better. A bumper Christmas coming your way.The polls have deepened the gap between the LNP and Labor, with the opposition now polishing their victory speeches after the election.  On top of all that my feverish hope that one day this dreadful government would be taken to court for having committed crimes against humanity, now a reality. It has come to it. Our prayers answered.
True, it will not be on the scale of the Nuremberg trials but at least it will show the world that no matter how pretentious a government is, you can't get away with committing crimes against people that have done no more than asking for asylum.
At this point it might be worthwhile pointing out that the alleged crimes against humanity (refugee's children and their parents) would never have happened if only Australia had a 'Bill of Rights.'
I am perplexed that Australia is the only country without a Bill of Rights.
"A non-profit law firm has launched two class actions in the High Court on behalf of the roughly 1,200 remaining refugees and asylum seekers in offshore processing centres on Manus Island and Nauru.
The case will be brought against the Commonwealth of Australia, rather than the Home Affairs Department or the minister specifically.
The group will claim they have been subjected to "torture, crimes against humanity and the intentional infliction of harm by the Australian government,"