https://www.theguardian.com/australia-news/2018/mar/21/court-orders-that-boy-10-at-risk-of-suicide-on-nauru-be-treated-in-australia
Refugee girl at risk of suicide to be moved from Nauru to Australia after court action
Exclusive: earlier calls to move 14-year-old were refused but decision reversed as court action began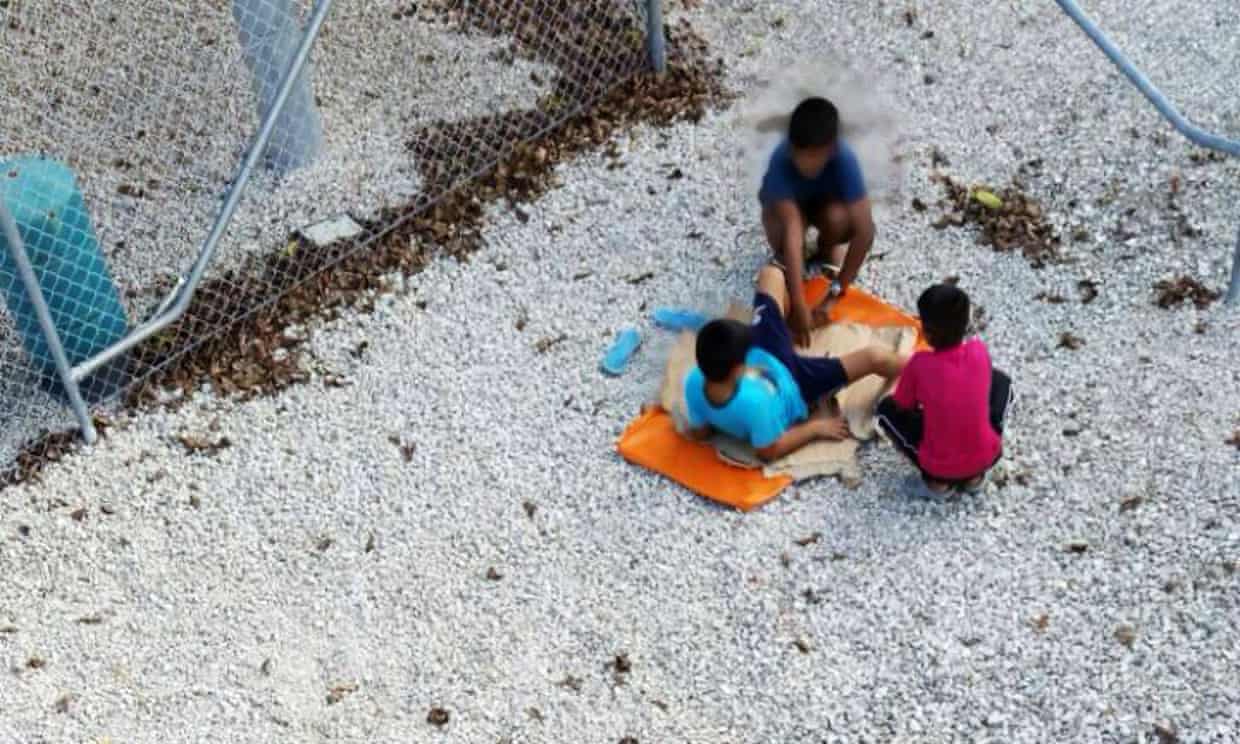 A 14-year-old refugee girl who had attempted suicide on Nauru.
For the third time a Court had to force the Australian Government to allow children in detention at risk from suicide, to be transferred from their detention on Nauru to get medical treatment in Australia.
https://www.theguardian.com/world/2018/jul/07/refugee-girl-at-risk-of-suicide-to-be-moved-from-nauru-to-australia-after-court-action
I never imagined that I would end up living in a country that wilfully and deliberately prevent children under the care of Australian Government and in permanent detention with risk of dying, get access to medical care in Australia.
Let's not pretend that Australia is not in breach of Human Rights.