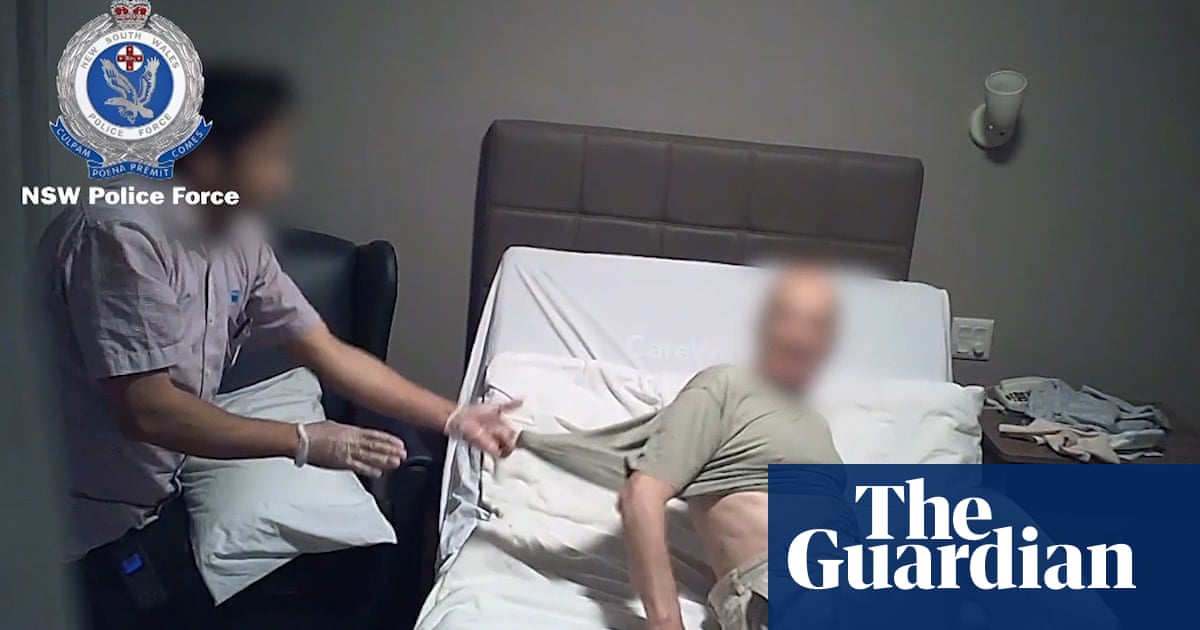 Why is it that we receive news that ought not to be read?
"Teenage girl wakes from a coma having given birth.
Newly wed man throws wife from 21st floor on the cold coast.
Footballer charged with rape smiles to victim in Court.
Anita Board died in Perth junior dragster crash two days after becoming old enough to compete."
Headlines like that ought to avert our eyes. They are such invasions of private lives and grief.  Those death and traumas are too sad and too private to be so recklessly  consumed by everyone. Is our capacity for the sensational so whetted that we are drawn to the misery and plights of cases that don't concern us at all? Or do we assuage ourselves into a false sense of caring?
We were told that our political parties are now being hacked by very sophisticated experts. The simulated hackers are shown in the dark punching into a keyboard, infiltrating and corrupting data and face-book accounts in Australia.
Not a sliver of real news is actually forthcoming. A large stomached PM Morrison is shown peering suitable outraged into the camera, whipping us into fearing the worst, yet no factual damage or stolen items are reported despite the earnest looking Newsreader. Even so, this story maintains our fear, and to be used as a tool to win elections.
The real news is of course the dreadful plight of the elderly in our nursing homes. The Royal Commission already gives frightening numbers. Over 6000 reported cased of abuse in elderly homes reported in just one year. Malnutrition is suffered by a reported 50% of the elderly. Understaffing, underfunding and badly training are given as reasons.
Another Royal Commission has been agreed for the Disabled people. Again, case after case of reported abuse and mismanagement. Harrowing stories are being told of impossible situations that some parents suffer through the lack of care for their disabled son and daughter. Thousands of parents are suffering situations that could so easily be solved by simple care and compassion. A company with a Kangaroo Island beach shack get $ 420.000.000,-!  We have allowed for over 1000 people, and their children, who did no wrong, to be incarcerated for over 5 years in order to stop boats.
How is it possible to have pride and celebrate living in 'the best country' knowing how our aged and disability care can be so lacking and has so for decades?
How come our news turns to the irrelevant and hyperbole instead of the above mentioned serious societal misdemeanours that we, as proud Australian allow to continue?
Why are we not rioting or do some yellow shirting?