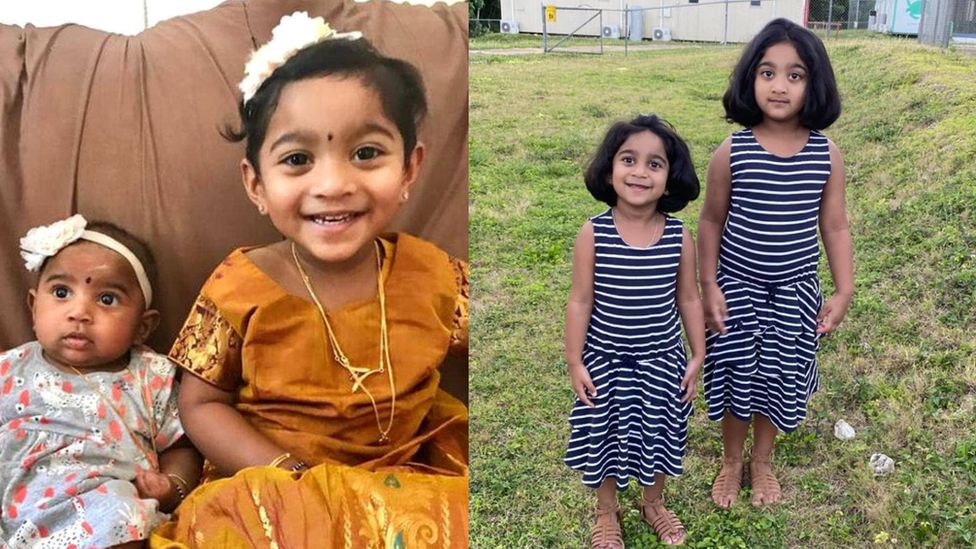 In two weeks time Australia will be going to the voting booths to chose a new Government. No, doubt the free 'democracy sausages' will be again available at those venues 'after' you have voted. Voting in Australia is compulsory by punishment and is a crime not to vote. We are not free not to vote.
At the same time it is not a crime to keep refugees in indefinite detention merely for having the temerity seeking asylum which is not a crime. Some years ago it was decided to put the immigrating minister above the law and he/she has now the power to keep refugees in detention for as long as it pleases him.
$ 10 billion has been spent so far on offshore detention in the last ten years and $ 7 million on keeping the Biloela family away from a welcoming community. Two of the Biloela family's children are Australian born! None of those refugees have committed a crime, so none are charged. Yet, many refugees have spent years in detention. Young children have become adults never lived outside detention.
My suggestion is to reverse the situation. Making voting free, and outlaw and punish those totalitarian ministers responsible for keeping refugees in indefinite detention..